We believe memorizing scripture will transform your mind. and deepen your relationship with Christ.
"I have hidden your word in my heart that I might not sin against you." Psalm 119:11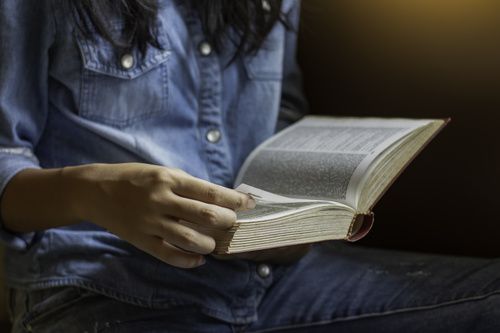 Matthew 24:13-14 (NLT)

But the one who endures to the end will be saved. And the Good News about the Kingdom will be preached throughout the whole world, so that all nations will hear it; and then the end will come.
These chapters are confusing. And a bit scary.
What do they even mean?
But those who remain faithful are reassured by Jesus that they will endure.
They will be victorious with him.
THIS is great news!